Buglit
Posted to Flickr on 04 January 2014.
Over the years I have collected various small light sources for my photography. My wife found this interesting LED flashlight called a "Buglit." It has handy high and low beam modes, but the best parts are the legs, which are bendable and can wrap securily around other things.
If you're curious, check out more of my Gear.
Photo seen in Flickr Explore.
Origin
Since this is one of my more unusual flashlights, I thought it would make an interesting addition to my Gear series.
Alternate
Initially the Buglit filled more of the frame, but I thought it would look more interesting if he appeared to be exploring a large, dark space.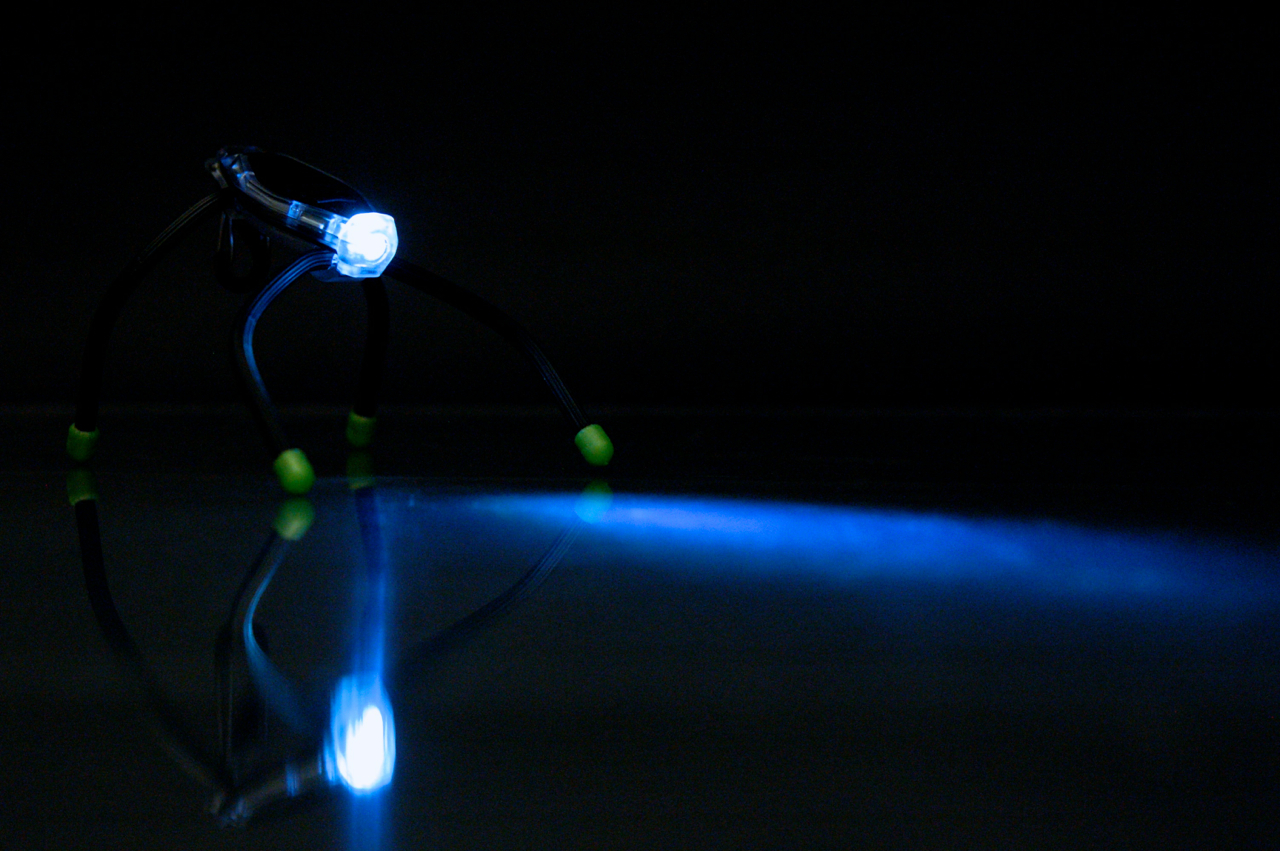 Flickr Facts
This photo was posted to Flickr on 04 January 2014. It was one of 500 images featured on Flickr Explore for that day. The last time I checked, it had 20,512 views on Flickr.
The media type of this image is "photo." The original file type was "jpg." The photo's dimensions are 1024 x 681, giving it landscape orientation.
Unless otherwise noted, the image was created by me, JD Hancock.